Service Times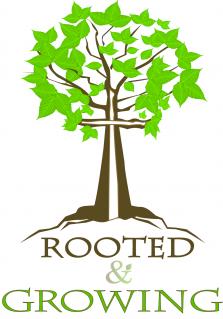 Our Sunday schedule begins at 9:15 with a time for Sunday School and Small Groups and our corporate worship service begins at 10:30 and generally concludes around 11:30. Every 4th Sunday, our Daybreak early service starts at 8:30 a.m. in the gym.

Children's Church is offered for children ages 3 through 2nd grade during the 10:25 a.m. service. The children will be dismissed to children's church approximately halfway through the adult service.

Holy Communion offered on the first Sunday of every month.

Nursery provided for all Sunday services.

Youth serve as acolytes and cross bearers during 10:30 a.m. worship.

Special seasonal observances include a Christmas Eve observance at 5:00 p.m., Lenten programs, and Maundy Thursday Holy Communion.

---