South Roanoke Explorers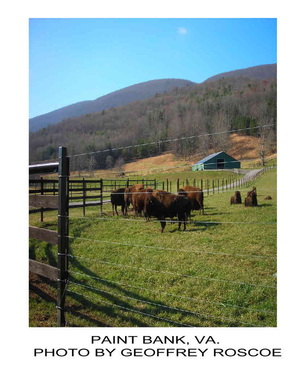 Our adult fellowship group embarks on day-long excursions as well as overnight trips. They get together once a month for some kind of activity, whether it be a day-long trip, or a catered lunch at the church with a program to follow.


We explore cultural, educational, and historical sites through day trips and lunch programs. Trips have included Smithfield Plantation, The Virginia Museum of Natural History, Hahn Garden, Lexington, Va. (Stonewall Jackson), and Paint Bank, Virginia, just to name some of our exploring adventures.

Lunches include programs such as the Baltic States, Reach (youth program), historical movies such as Hyde Park, N.Y. (Franklin Roosevelt's Home) and more. We encourage adults of all ages to explore this interesting world around us. You will meet some great friendly people making for wonderful fellowship. Why not join the herd today!

Please see the bulletin board outside the church office for more information and to sign up for the trips.




---